It's Image round up time!
How much is that Discord in the Window?
New photo in the credits with a lot of side characters.
The detail has gone up 500%
This episode will be forever remembered as the episode which spawned thousands of clop fics and pics.
One of Twilight's ancestors was probably
Creamsicle
judging from her neck length now.
Don't tell be that this isn't some form of pony lingerie.
The Gala dresses from S1 are seen in Carousel Boutique
Jet Set, Upper Crust, Lyrica, and Doctor Whooves wearing a Sylvester McCoy-esqe Hat
Alicorn Magic apparently is Dark Magic.
Pony dwelling during Discord's reign resemble
Celtic Roundhouses
such as those found in the British Isles during the Iron Age.
Boy, this looks familiar.
Nightmare Moon has splotches on her belly.
Dragon Gargoyle
The bridge fell again and the ruins are in better condition than they were in season 1.
So these plants have the coloration and style of the changelings and these facehugger-like things... This suggests some disturbing possibilities.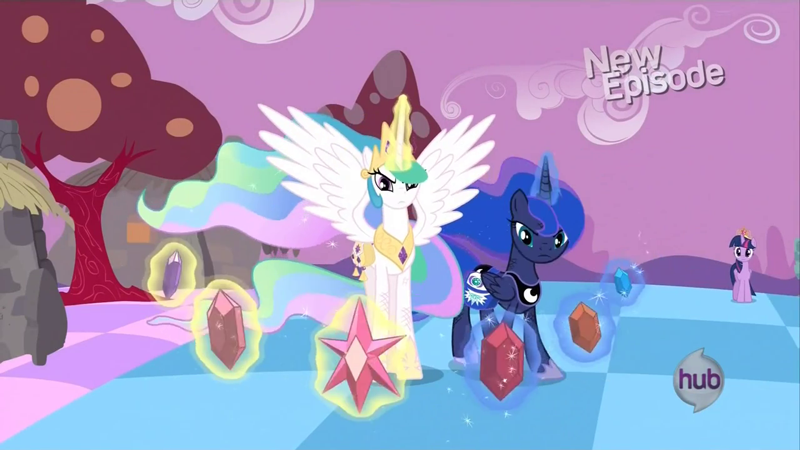 So Celestia had:
Generosity, Kindness, and Magic....
While Luna commanded:
Loyalty (!), Honesty, and Laughter....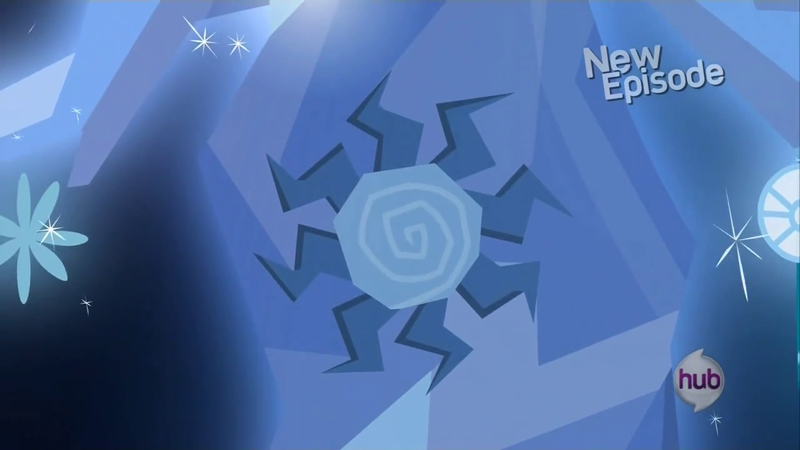 Something tells me Zecora might be
key
here.
Derpy has orange hair now.